Spiritual practices of the
Amazons
Become the best version of yourself
Heal yourself and your loved ones
Reveal your superpowers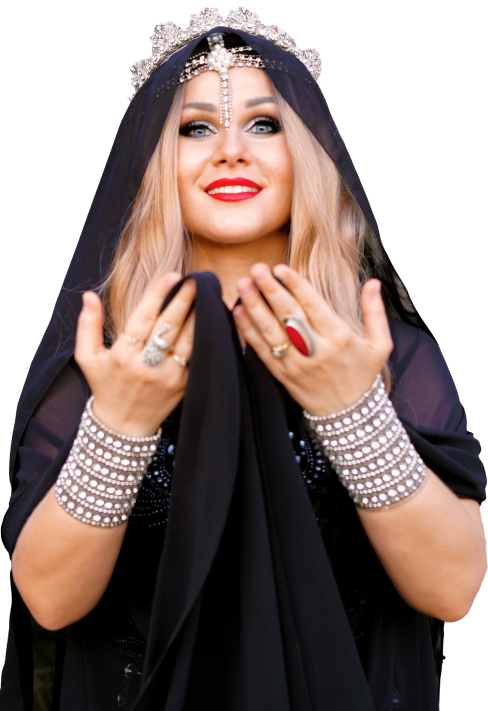 This course is for you
if you are willing to: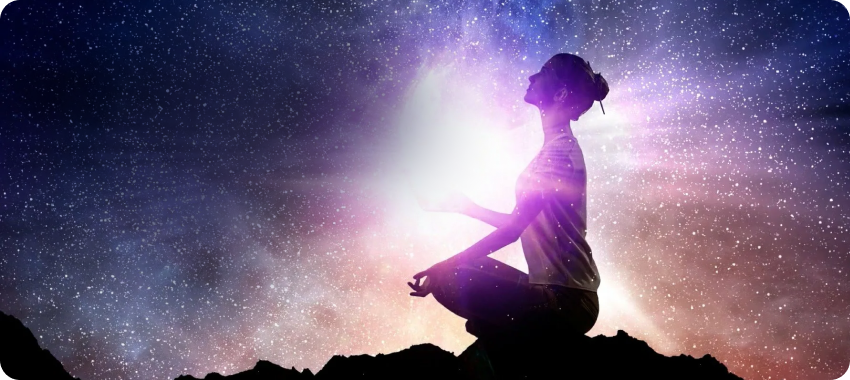 Follow the spiritual
path and learn the
most effective
spiritual practices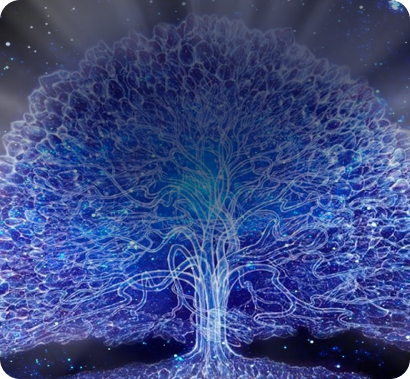 Get rid of problems and diseases in yourself and your lineage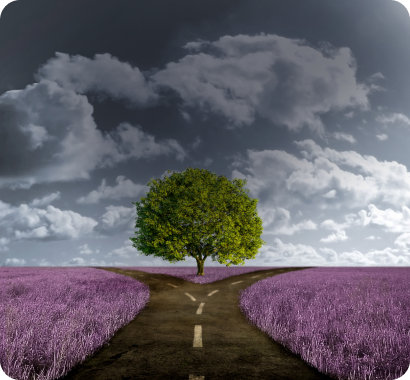 Find your way and your predestination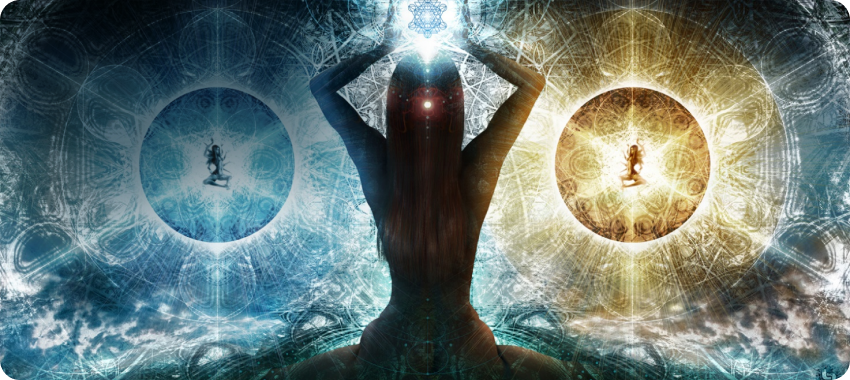 Possess self-command
and self-control
in any situation
The course consists
of six practices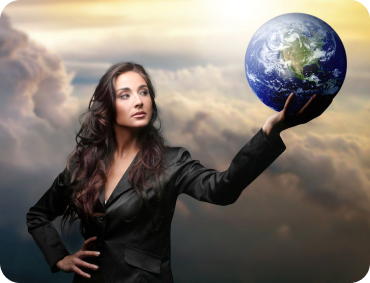 You will learn to:
Overcome your weak states and stress.
Cope with problems that seem completely insurmountable.
Control yourself and your emotions in any situation.
Achieve success and wealth in life.
Practice 2
"Self-sufficiency exercise"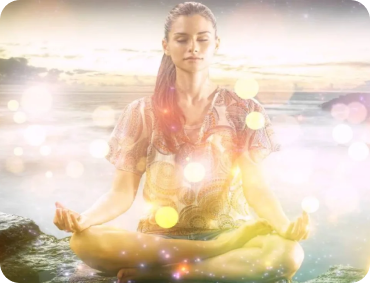 You will:
Learn the secret of confidence.
Possess self-command and self-control.
Attract excellent health, youth, beauty, and success.
Reveal your talents and superpowers.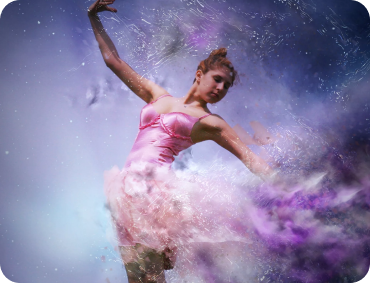 You will be able to:
Attract good luck, joy, and well-being into your day.
Direct energy to your family and friends from a distance.
Make people happy to see you and be inspired by your presence.
Surround yourself and the people around you with positive energy.
Practice 4
"Spreading your prayer"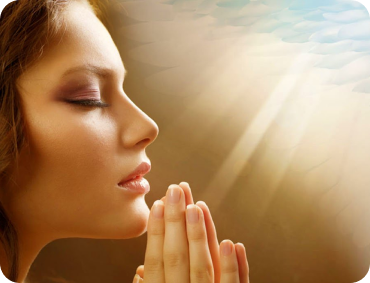 You will:
Make your loved ones happy.
Help your family and friends to get rid of all problems.
Heal your family and fill them with happiness and love.
Learn an ancient and powerful ritual for the prosperity of your entire lineage.
Practice 5
"The kata of fury"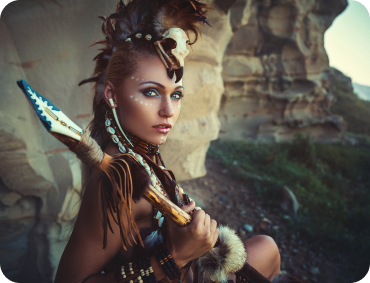 You will be able to:
Be cleansed of negative influences.
Protect yourself from envy.
Unravel curses and ward off the evil eye.
Properly carry out energy cleansing.
Practice 6
"Trataka" meditation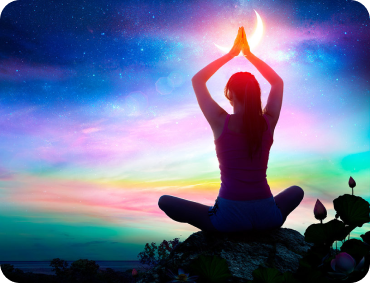 You will learn to:
Develop your memory phenomenally.
Make everything you have planned work out with ease.
Develop your concentration and willpower.
Reveal your superpowers.
And you will get all
of those for free!
Just register and be filled with spiritual energy